The Whole World
Awaits.
Your ultimate travel companion: Unleash the world with your
trusted Travel Agency.
Call Back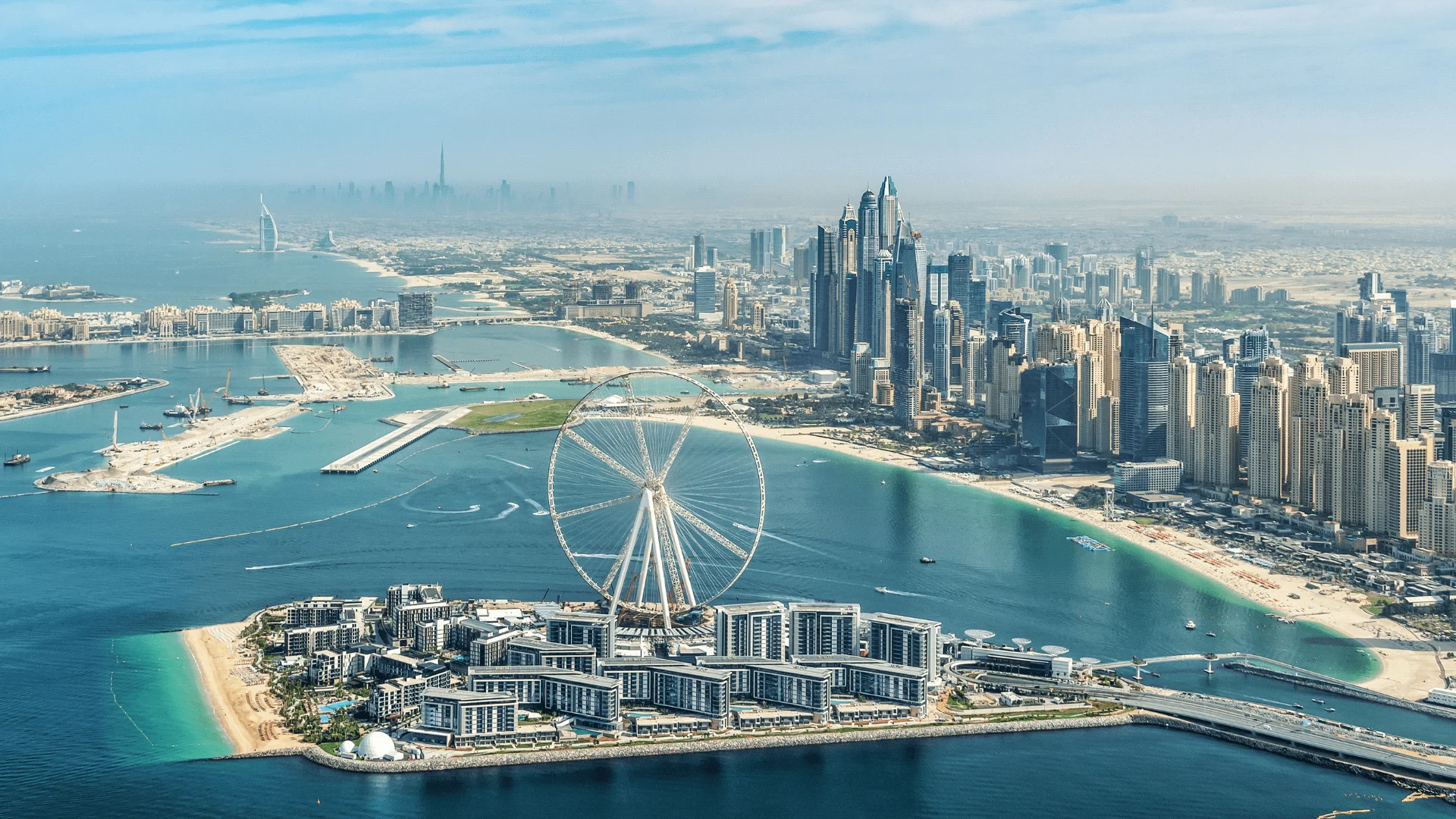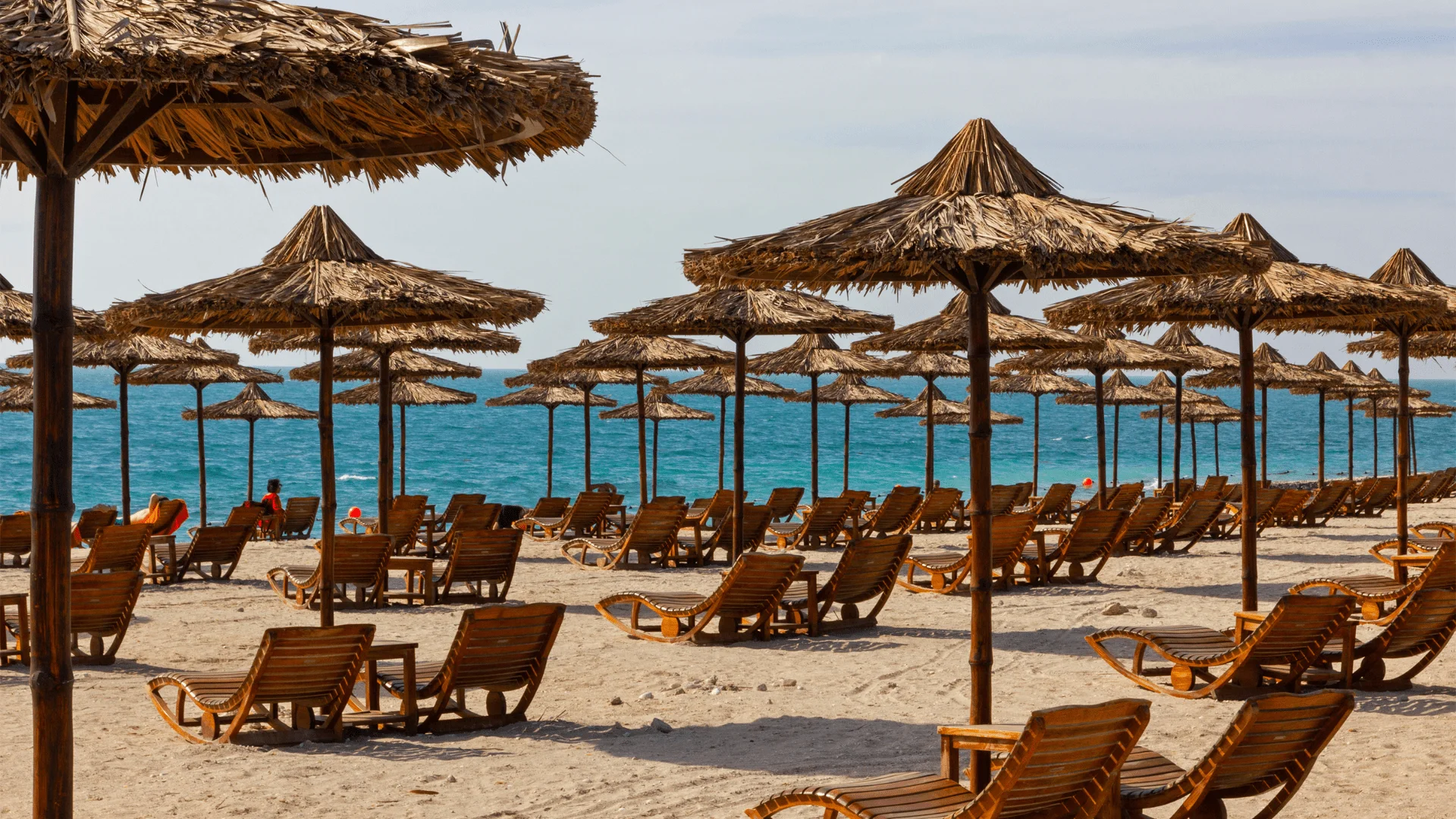 Dubai, Abu Dhabi Yas Island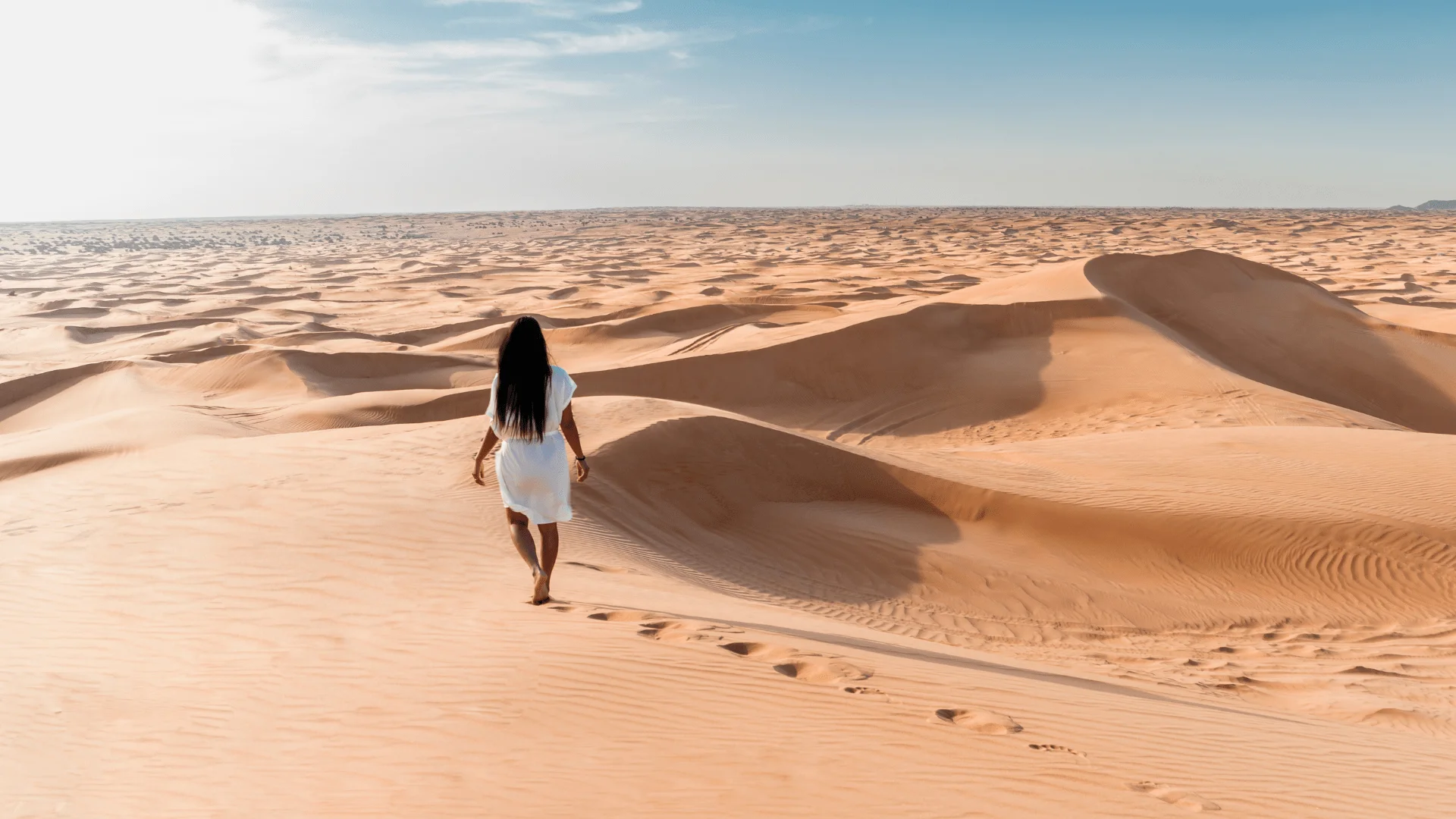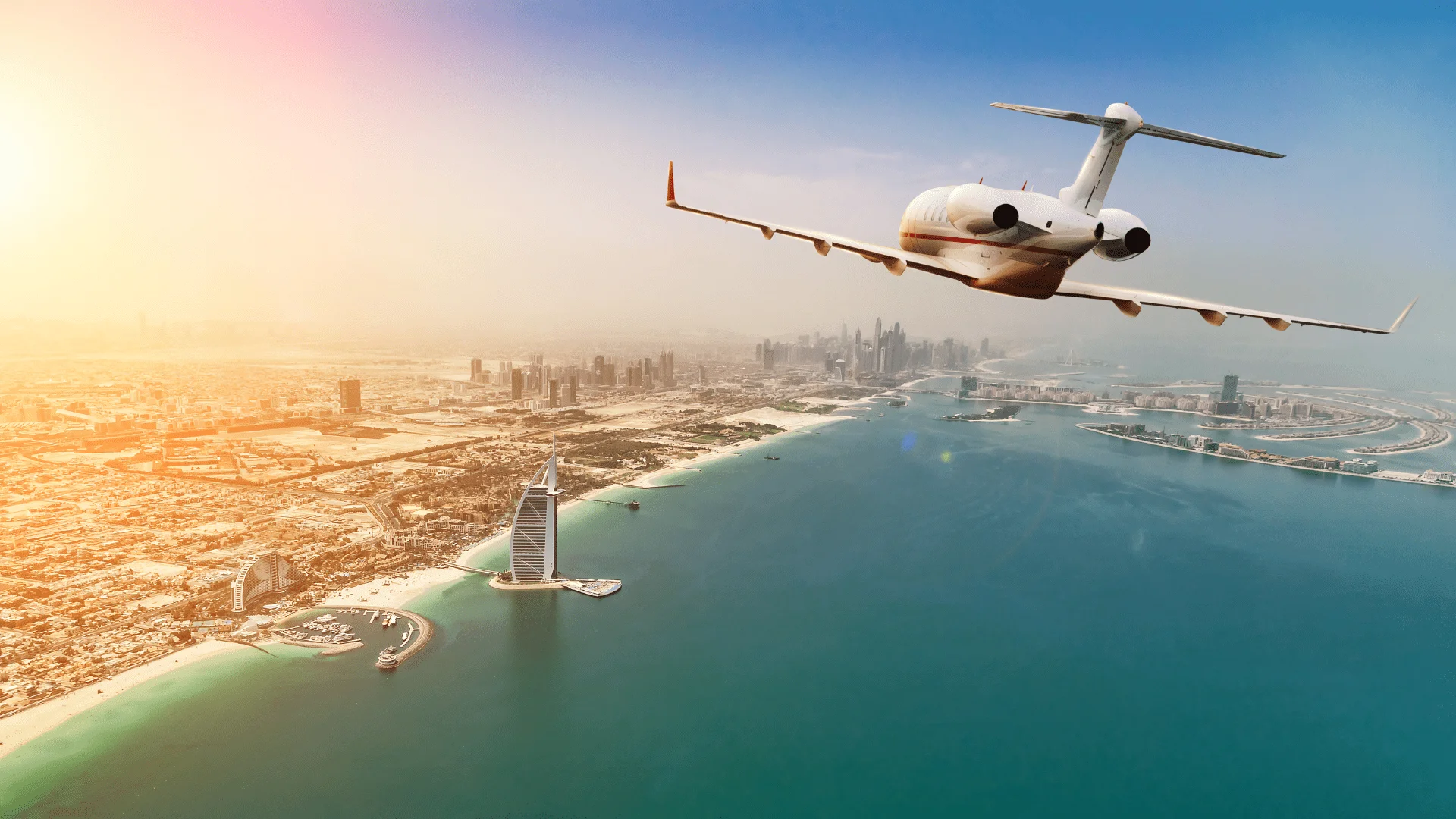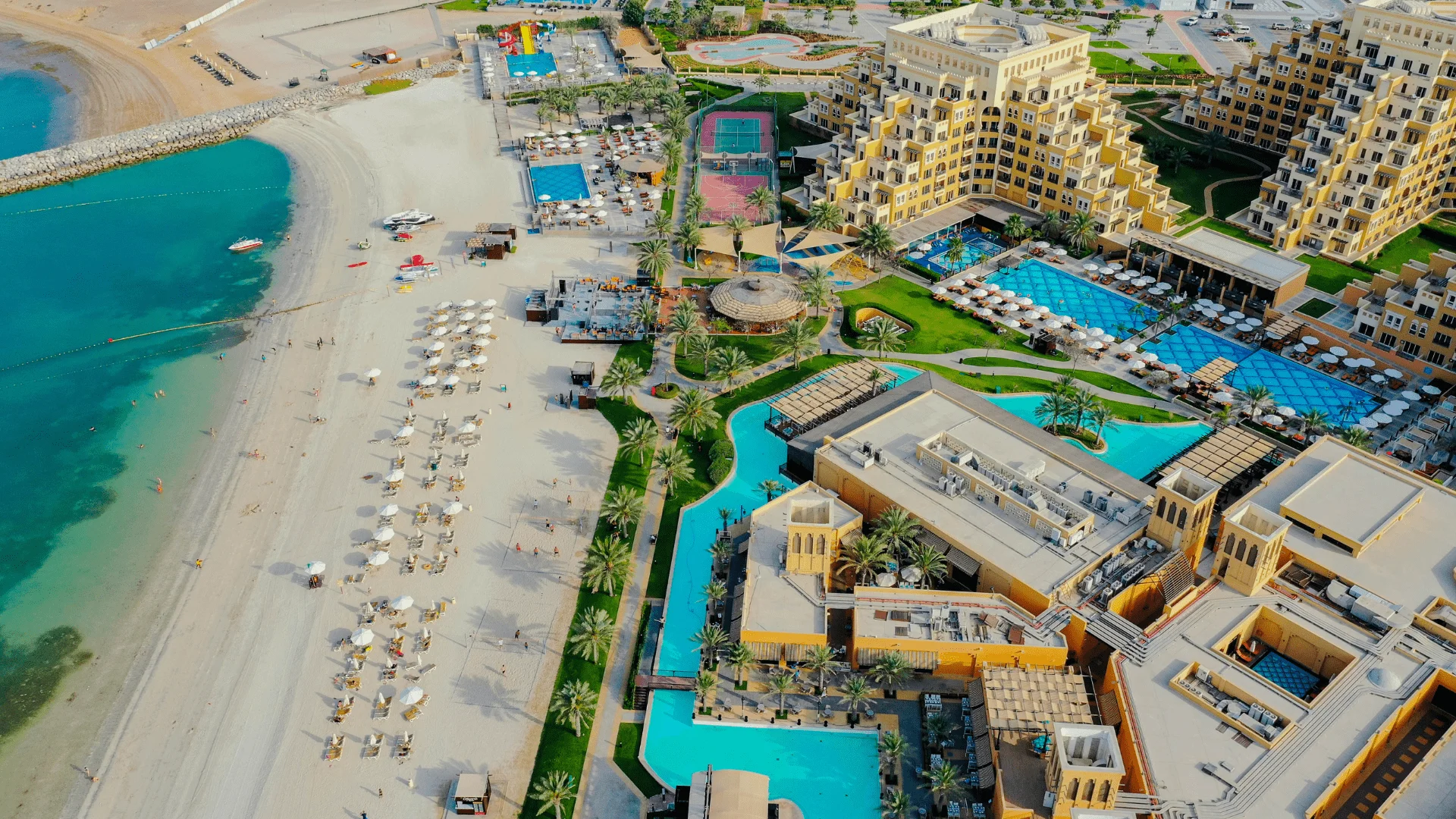 Dubai with Ras Al Khaimah
SS
"The team at Tripkonnect is very professional & especially they attended to my requests on time so that I could decide on the travel plans. Very happy with their service."
Unlock Your Dream Vacation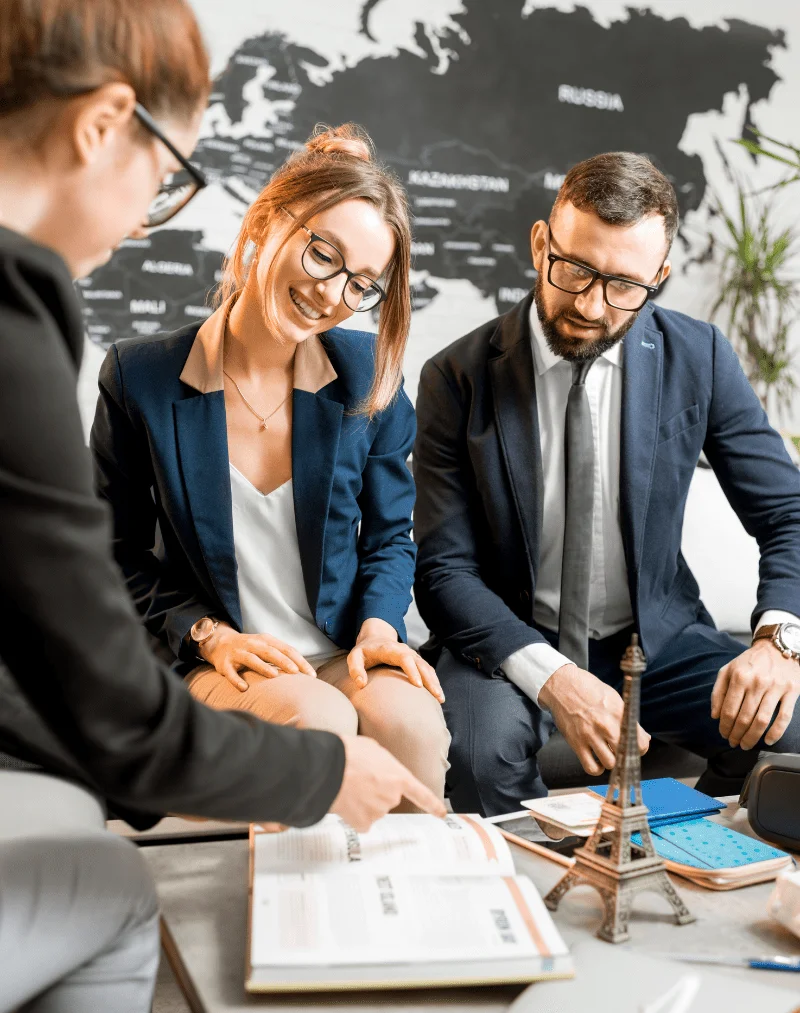 Team of passionate and trained destination experts.
Customers are our priority.
Our experienced travel designers not only kraft your holidays but will also virtually travel with you from our first interaction and provide remote prompt and timely assistance and continuous  support all the way till you have a memorable tour.