Our Additional Specialties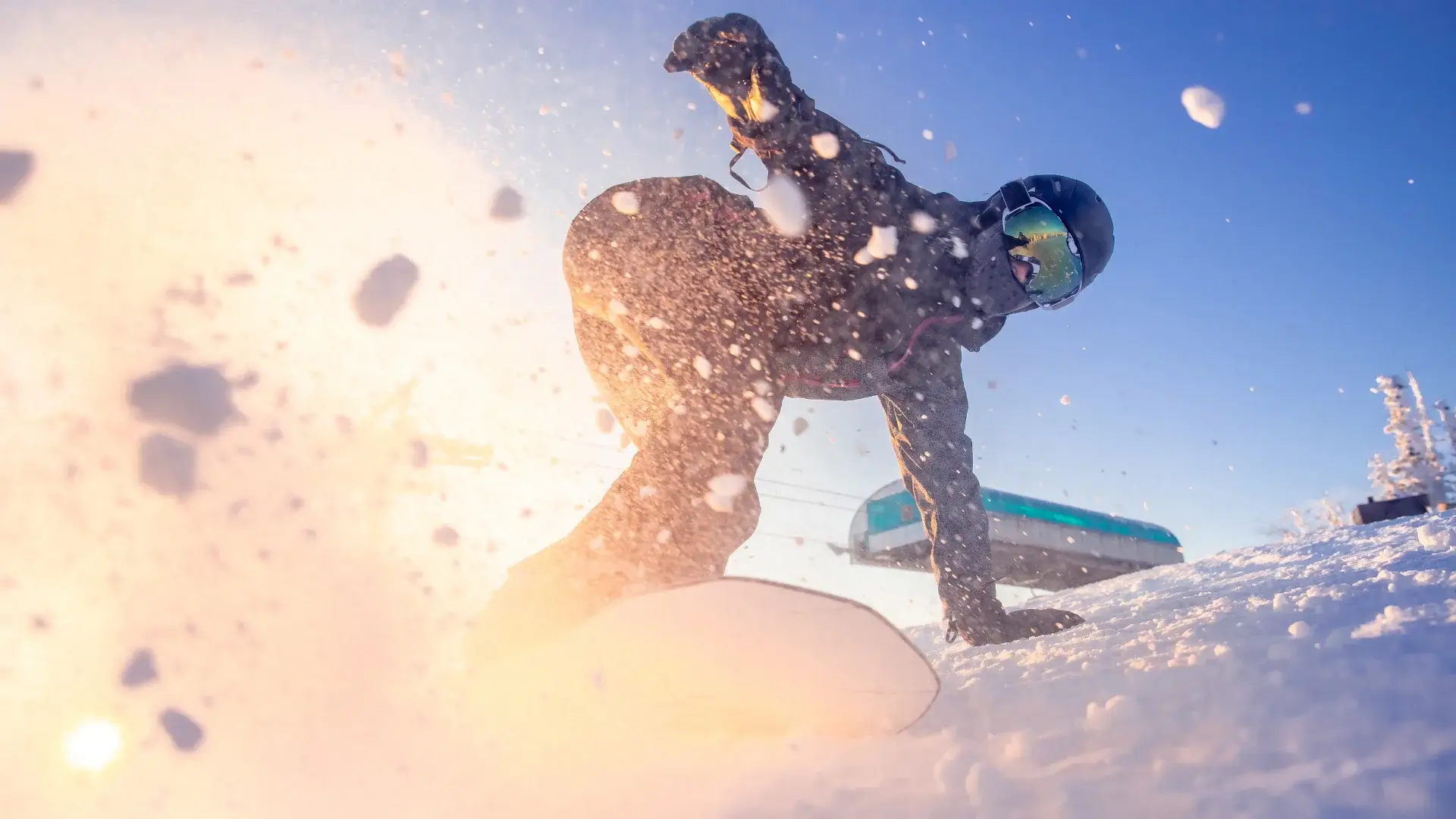 Sports Holidays
If you are traveling single or as a group, to any destination to watch any sports event, Tripkonnect offers exclusive tailor-made travel package solution right from visa to airport transfers, stay, food, covering local attractions & much more.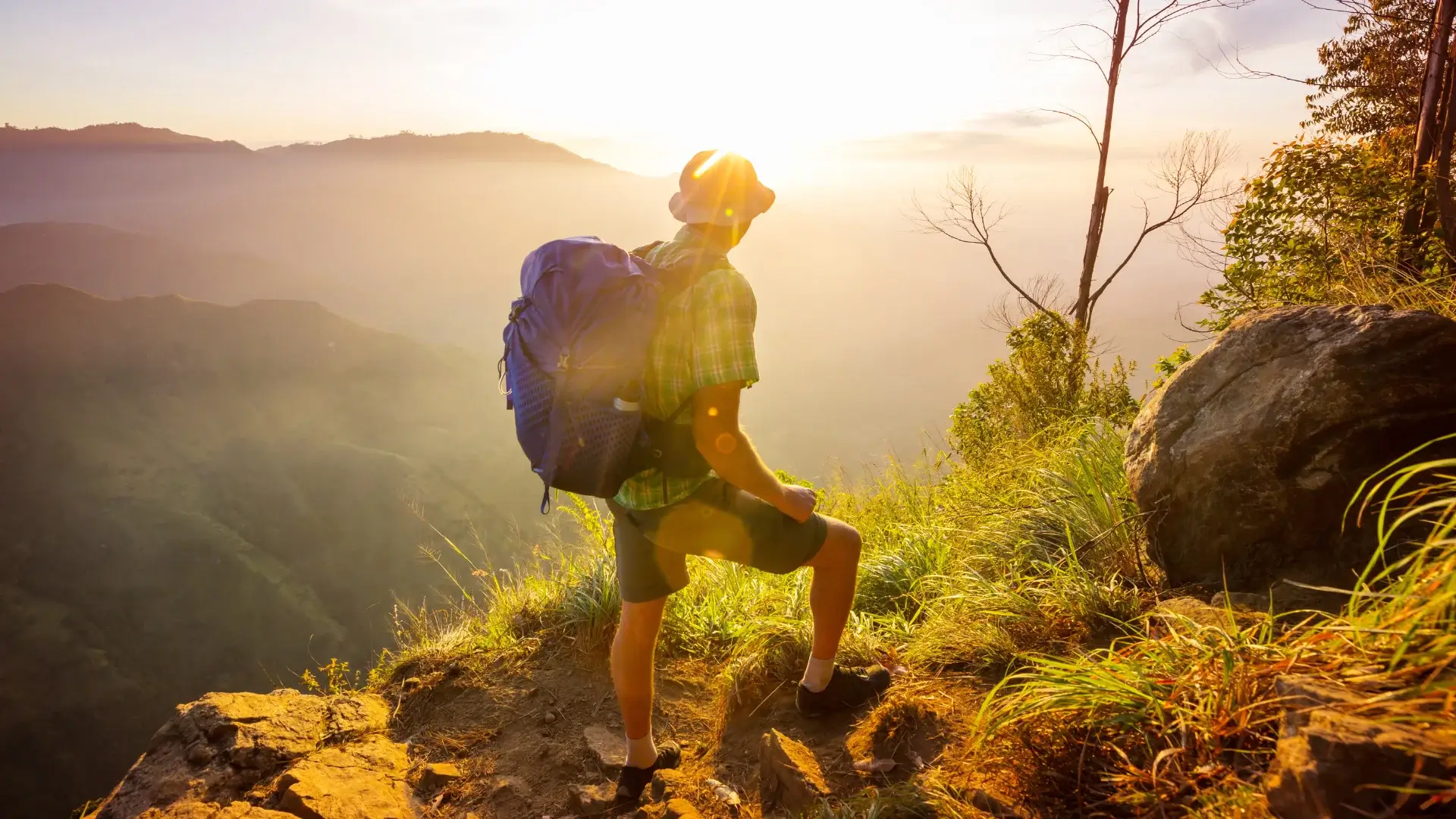 Adventure Holidays
Choose from a variety of adventure sports to be experienced at the right destinations like trekking, rock climbing, kayaking, paragliding, bungee jumping, skydiving, scuba diving, rafting, skiing etc. Tripkonnect helps you to choose, decide & executive your adventurous dream holiday.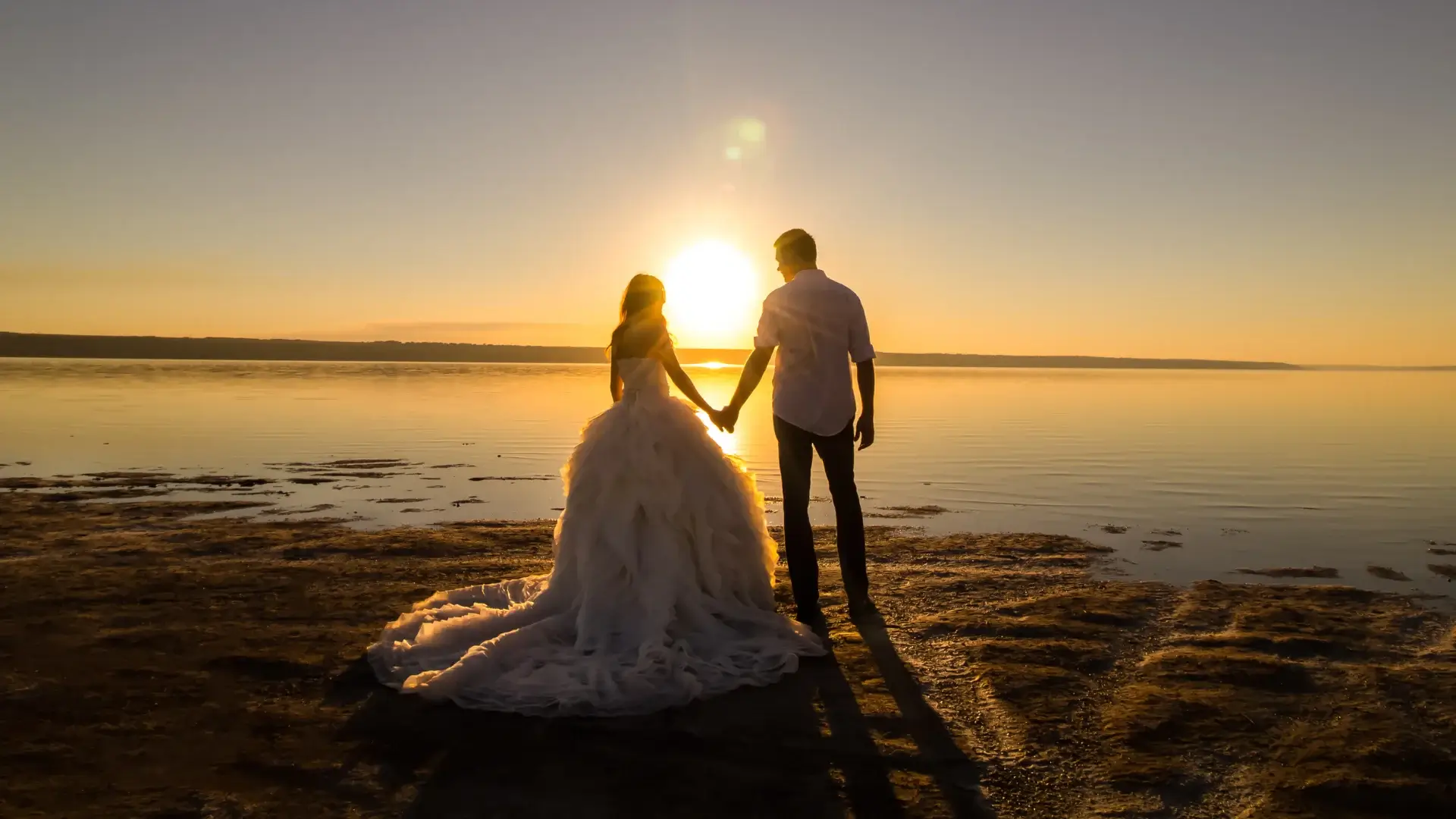 Honeymoon Escapes
For some of us, this is the most memorable escape & a lot goes in to planning & executing a honeymoon getaway. Talk to one of the experienced travel experts of Tripkonnect & customize your dream holiday with your loved one.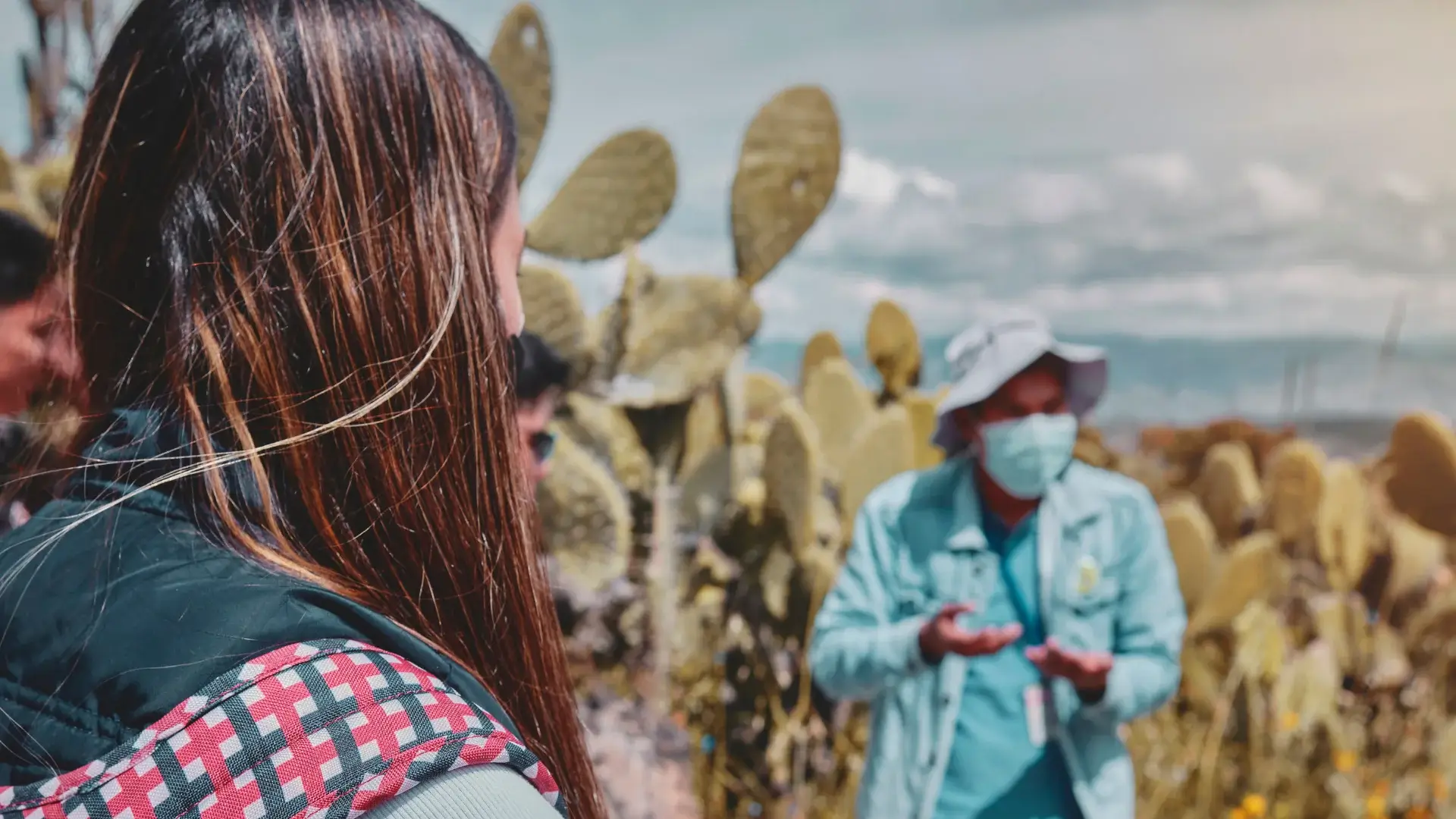 Student Tours
Designed for young, budget-minded travellers, our customized student tour packages maximise time and money by squeezing the most out of a destination. This is not your typical guided tour though. Small groups, insider access, and personal freedom to follow the whim of the moment are the order of the day now, every day.
Senior Citizen Packages
Tripkonnect understands that the world has so much to offer for a lifetime & there is so much to explore. The senior citizen tour packages are comfortably paced with enthusiastic team members who promise an extra touch of personal care. Relieve your special moments as you celebrate life at this time with most interesting domestic & international packages.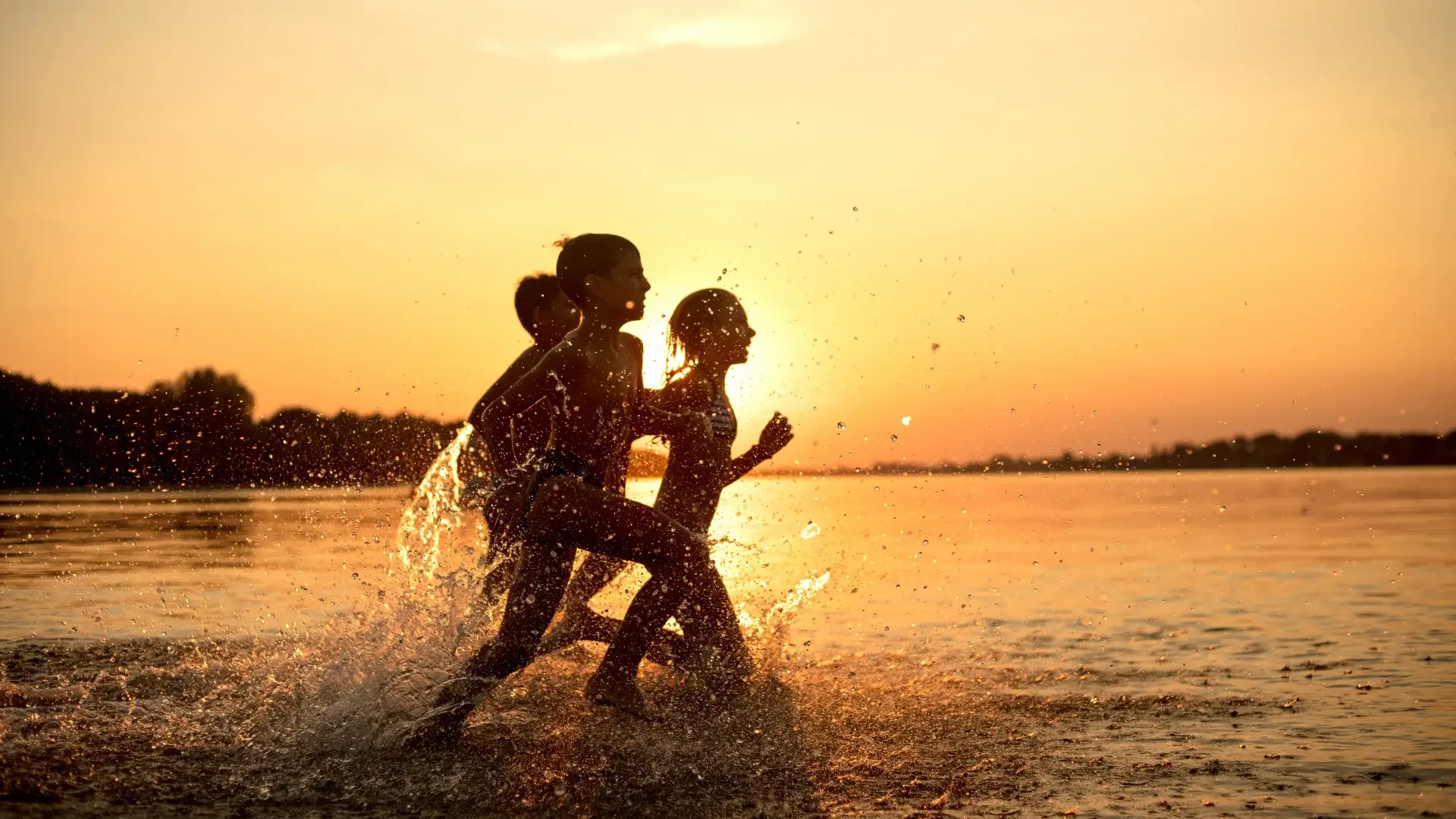 Beach Holidays
With handpicked beach destinations, personalized & guided excursions & tours, Tripkonnect brings you a beach picnic, swimming, snorkelling, water sports, fun for families & kids, campfires; you will be transported to another world of adventure!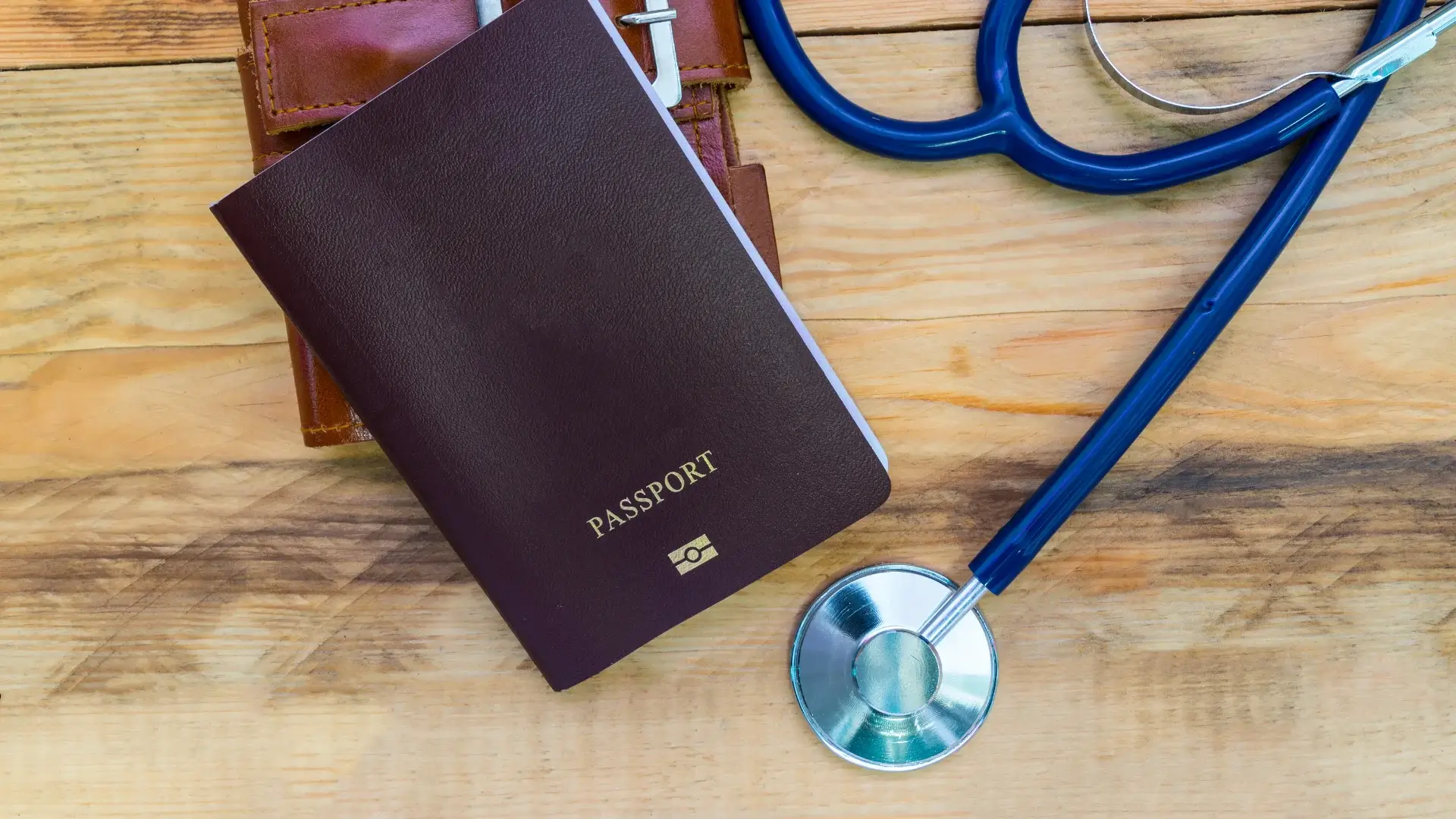 Medical Tourism
At Tripkonnect, we understand that your health needs the utmost attention and club your trip for any kind of treatment with fun filled, rejuvenating experience for a wholesome healing. You can count on or expertise in such trips for the best result.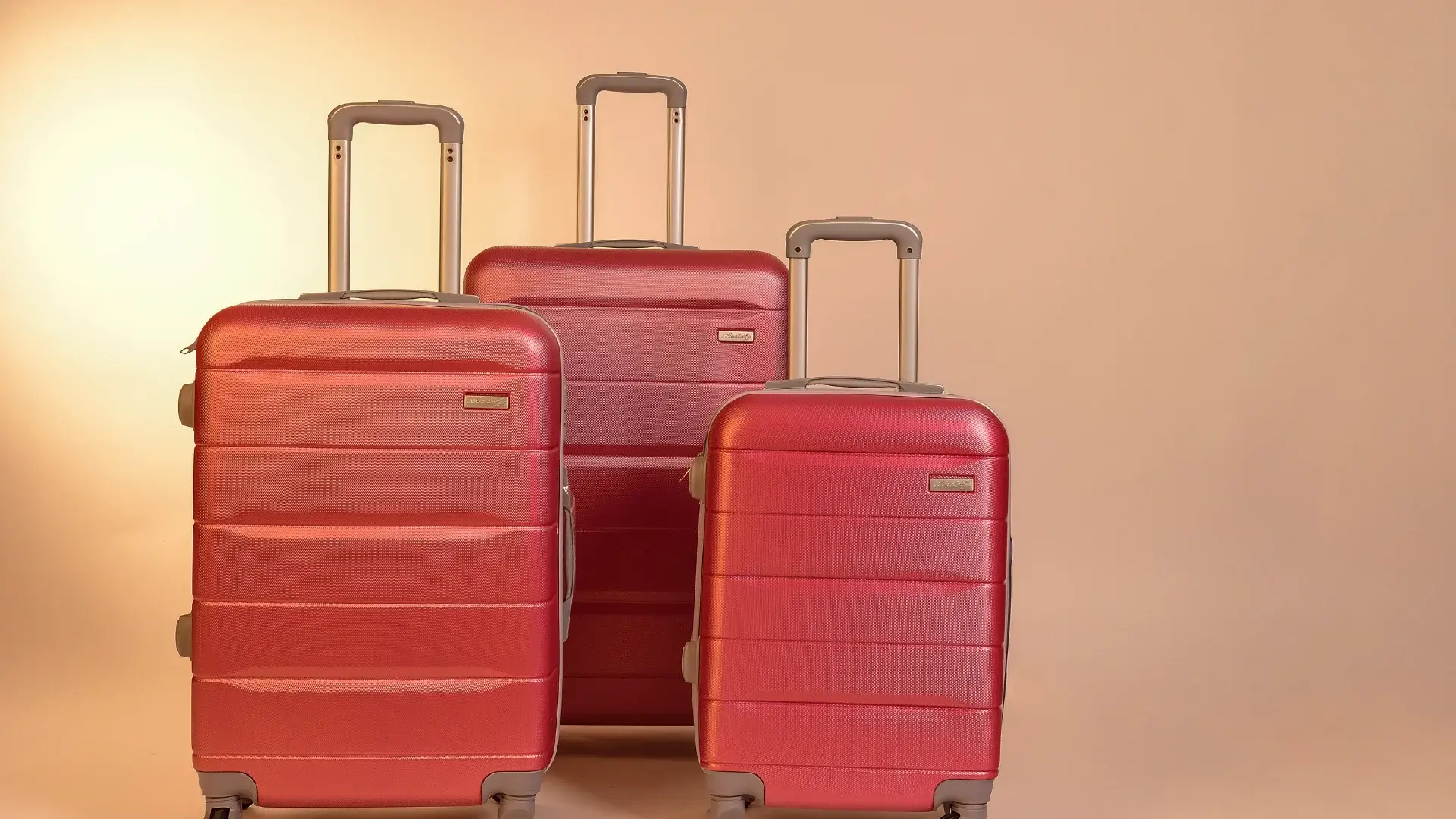 Custom Packages
Tripkonnect offers other custom packages depending on your individual needs. If it is just a visa & accommodation, or just local guided tour, let the staff know & we will customize your tour package to suit your time, budget & help you experience the most of your destination.
Wildlife Adventures
Get close to nature. Get close to the wilderness. Camp on sites that you are sure to capture. Explore those regions that have been cherishing within you for long. Experience those late night campfires & meet strangers from other side of the earth. All of these can be achieved with Tripkonnect's customized packages.