Tripkonnect's everyday commitment is to families & groups. Like yours!
When it comes to visiting a dream destination or to go on an adventurous tour of a local attraction, there are numerous factors to list out & get the maximum out of the tour. Because it is one of those memorable experiences that you have been cherishing. Tripkonnect was founded half a decade ago with these factors in mind. It opened the world of travel to families & groups of all ages. Now they have a safe, reliable, easy way to explore places they would never try on their own – and not have to lift a finger in the process!
Today, Tripkonnect still takes you to the most engaging, culturally diverse regions of the world, for just your family or in small groups. Whether your interest is in high adventure, cultural explorations, or wildlife expeditions, Tripkonnect has created a unique way to do it. Their distinctive & customer friendly staff are professionally trained & experienced to handle end-to-end travel solutions – this sets them apart in the travel industry.
All of Tripkonnect's adventures are led and guided by select local partners and native to the country you are visiting, who know, love, and respect the heritage of their homeland. This support of the local communities is an important tenet of the core values.
Many established companies, who for years offered adult travel, sometimes miss the minute details which make a lot of difference. Tripkonnect fills that gap and ensures your experience is an ultimate memorable one. With years of experience on the leading edge of travel & tourism, few have come close to our exceptional experiences and personal touch.
Tripkonnect caters to the requirements of different travel solutions from Inbound to Outbound, MICE to Leisure tours etc. The team is highly experienced in providing round-the-clock service that is crucial in this industry.
Whether it is a corporate organization that loves to reward thriving employees and recognize them, a family gathering that celebrates great moments in life like birthdays, weddings & weddings, one can depend on Tripkonnect to ensure end-to-end solutions are provided.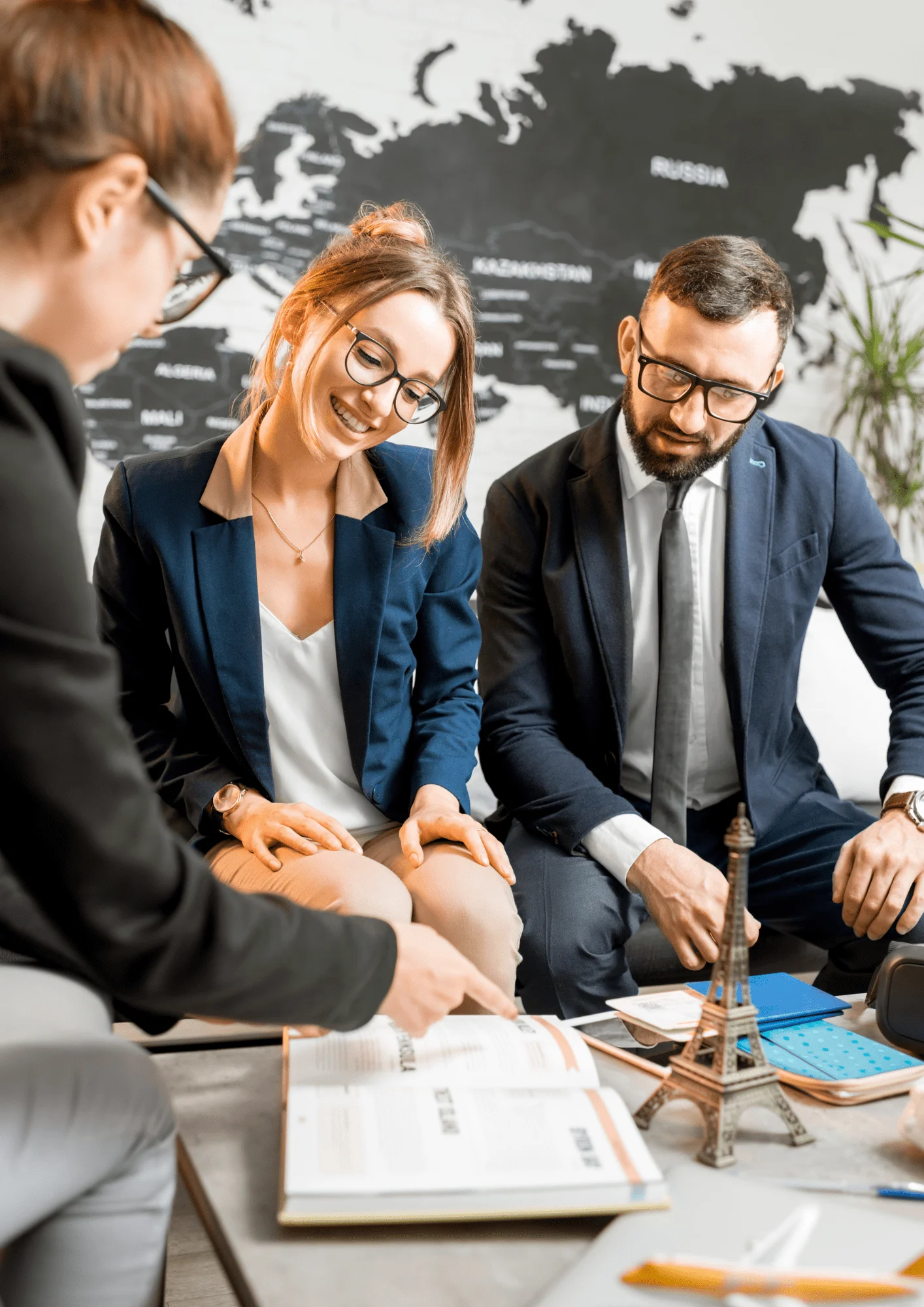 Our additional specialties