The second smallest continent in the world, bordered by the Atlantic Ocean on the west, Arctic Ocean on the north, Ural Mountains in the east, and the Mediterranean Sea to the South, a visit to the European continent is visually magnificent and historically significant.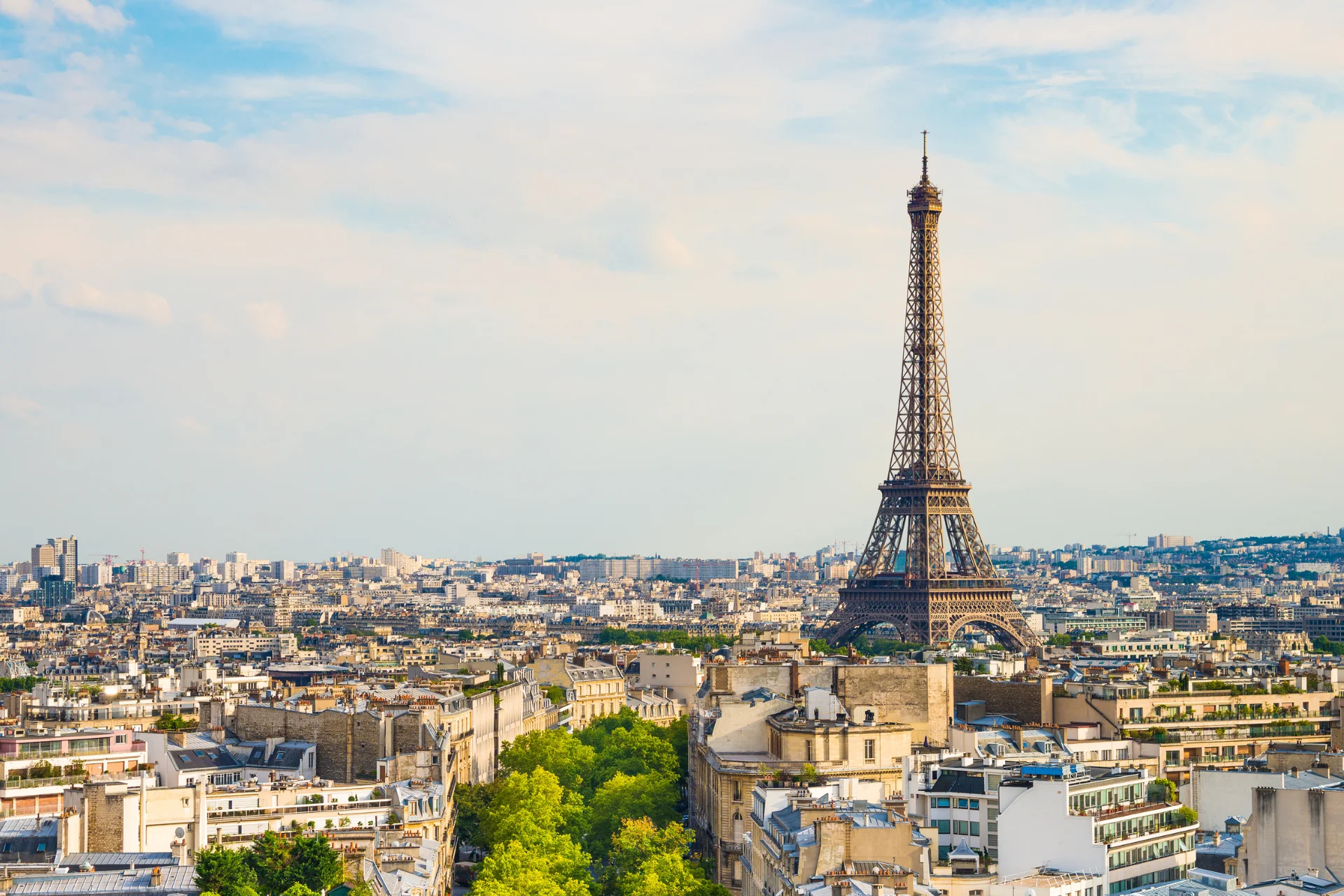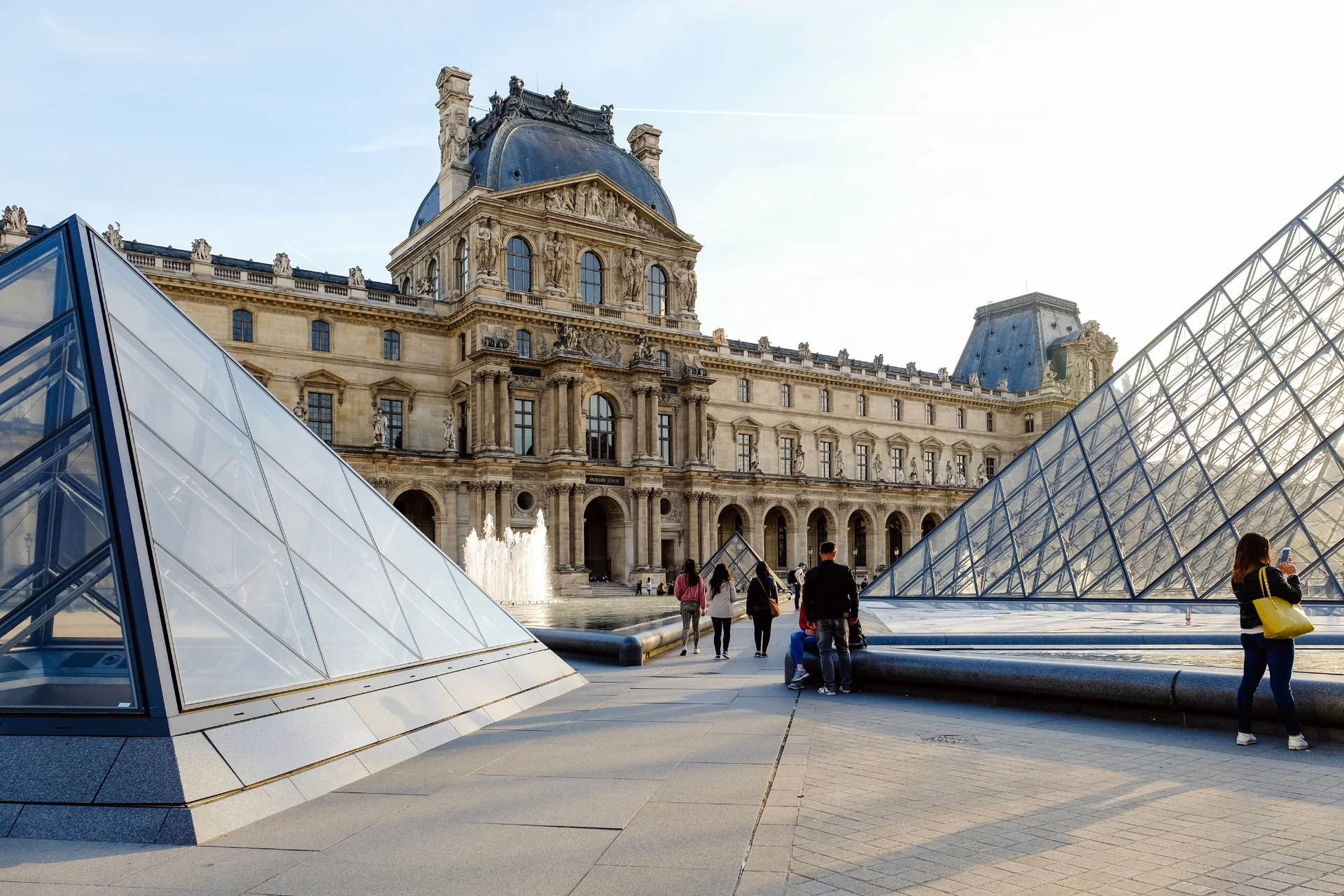 Home to some of the most prominent and captivating monuments and structures that are also listed as UNESCO world heritage sites, every part of Europe stands tall as a trying testimony of its glorious and disconcerted past. Distinctly divided into three regions- Western Europe, Central Europe, and Eastern Europe- each one is more enchanting that the other for a tourist.
You can start your day at delightful Italy where you visit Rome to know why it was not built in a day. The afternoon can be spent at the rather chivalrous London where you have the London Eye, St. Paul's Cathedral, and its other lovely tourist spots waiting to greet you. Spend the evening by the River Seine in Paris and enjoy the starlit night right under the Eiffel Tower, celebrating love in the City of Love. This a teaser of the thrill the European continent has to offer.
Some of the most loved tourist places of the continent other than those mentioned above, include Moscow in Russia, Berlin in Germany, Budapest in Hungary, Madrid in Spain and the Swiss countryside. This continent is also known for its world-renowned cuisine, so if you're a food lover, this place is even more enticing.