United Arab Emirates (UAE)
United Arab Emirates (UAE) is a charismatic country on the eastern side of the Arabian Peninsula. Washed with a smooth glow of urban life, UAE is the modern hub of shopping, culture and iconic architecture.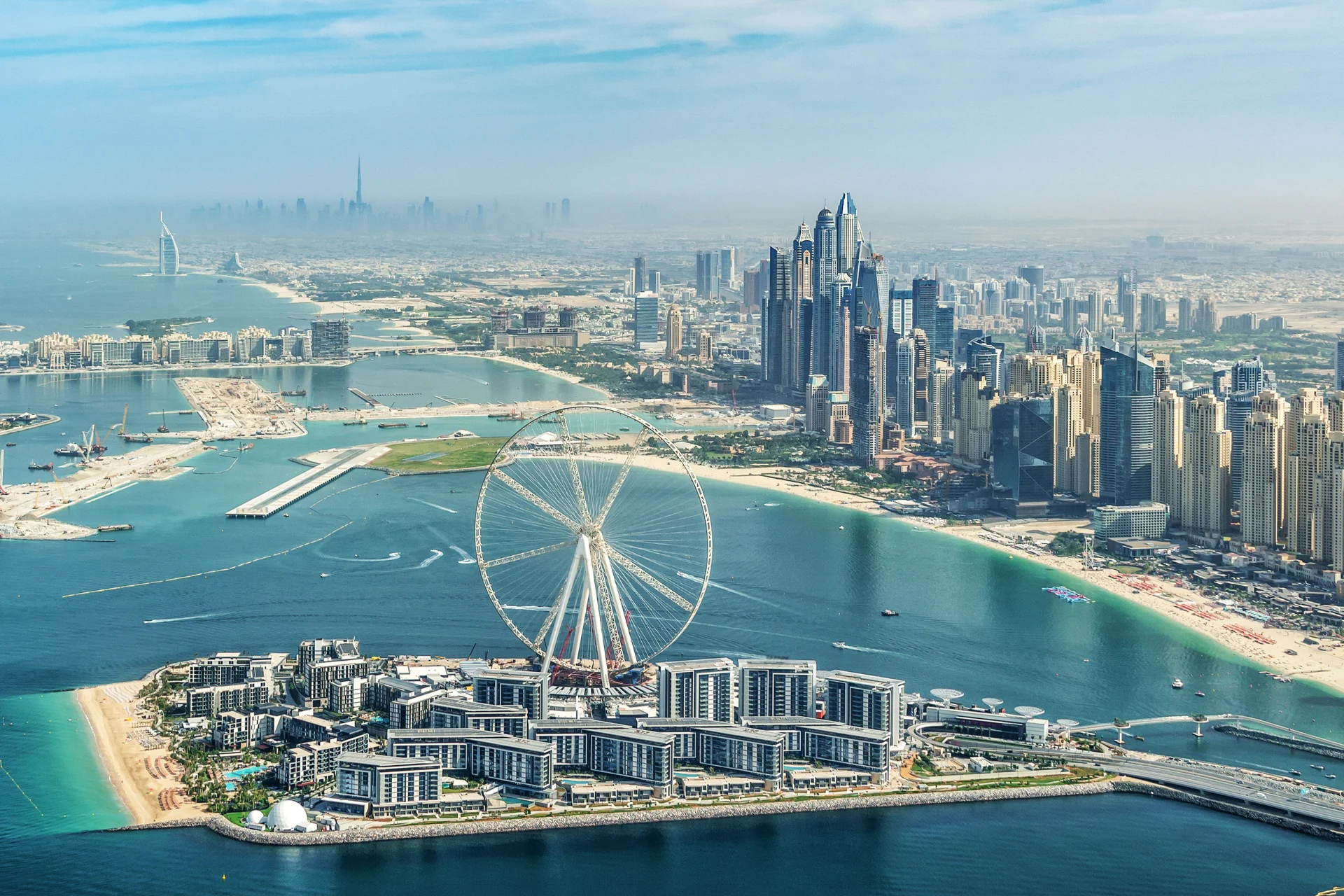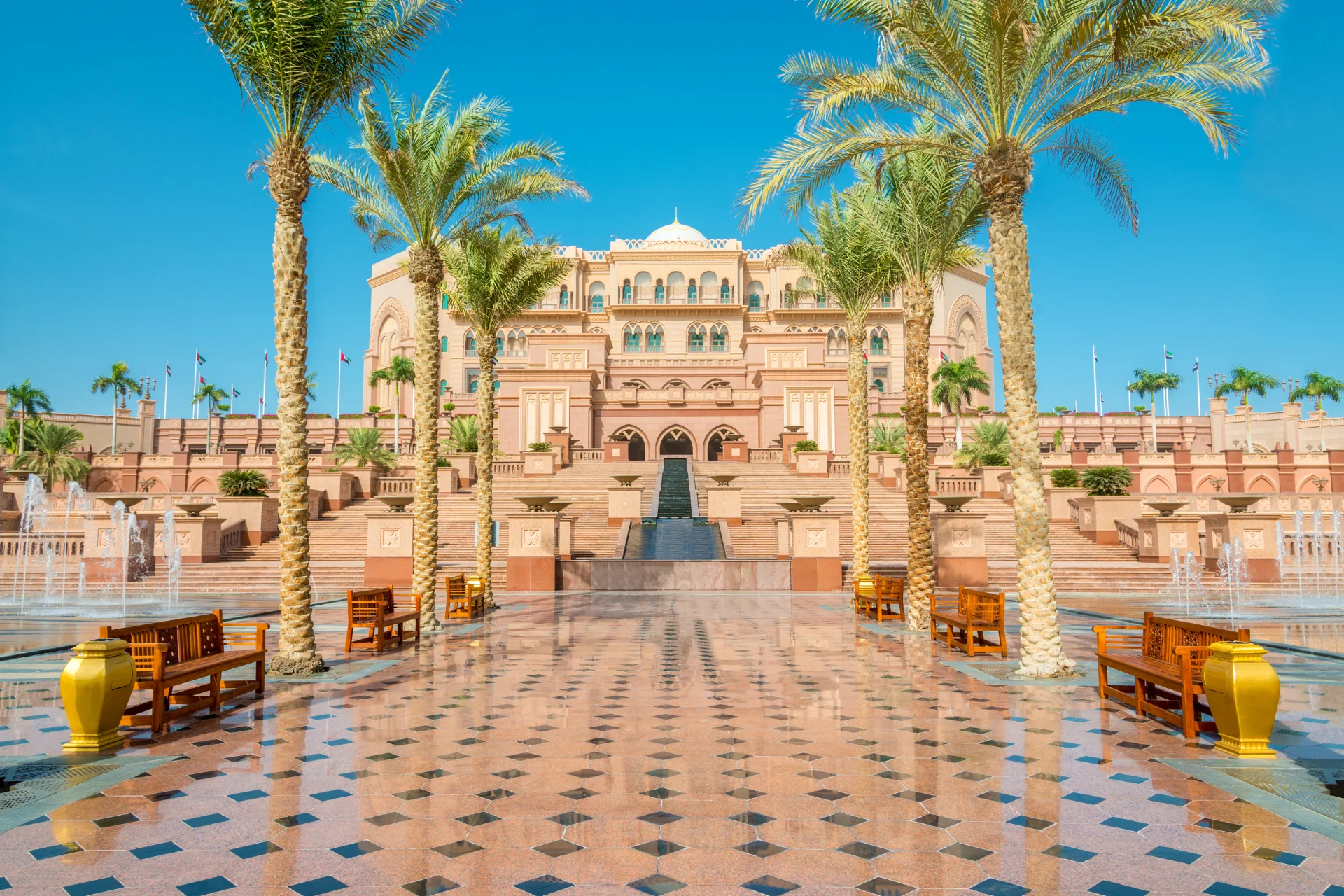 All over the world, UAE is famed for housing the tallest building in the world, The Burj Khalifa. A trip up to the observational deck offers heart-stopping and alluring panoramas of Dubai's skyline. Thriving on tourism, UAE also offers some of the most vibrant and exotic spots for travellers. From the thrilling rides of the Ferrari World, the Sheikh Zayed Mosque shrouded in mystical aura, the one-of its-kind Palm Jumeirah, the winding roads of Jabel Hafeet with thrilling views of the desert, to the artistic exhibitions of the Sharjah Arts Museum. UAE is undoubtedly, the modern cultural paradise of the Middle East.
Blessed with the unique landscape of rocky mountains, rolling sand dunes and sunny coastlines, UAE has much to allure the tourist. Whether it is a Dhow Cruise on Dubai creek, the rough edges of Hajar Mountains ripened for adventure, the breath-taking beauty of Fujairah, or the sultry moves of the belly dancer under the starry skies, this gorgeous country has something for everyone. For those who find shopping a therapeutic affair, the country offers a paradoxical style where one can either shop in the traditional souks or hit the chic and elegant malls for an fascinating shopping experience.
The seven emirates of UAE comprise – Abu Dhabi, Ajman, Dubai, Fujairah, Ras Al Khaimah, Sharjah, and Umm Al Quwain. UAE is a melting pot of cultures and an ideal destination for those seeking education and employment opportunities.
Good To Know
Read the basic info and some facts about Australia. This would help you know a few things about this Nation.
| | |
| --- | --- |
| Country | United Arab Emirates |
| Visa Requirements | Short Term & Long Term Tourist Visa Available |
| Languages spoken | Arabic. But English is used commercially everywhere |
| Currency Used | UAE Dirham (AED) |
| Capital | Abu Dhabi |