North Africa
The Arab spring and heat jump into many people's mind. The reality is ancient history, amazing architecture and a warm friendly/welcoming Arab culture. A little hectic in hotpots like Cairo and Marrakesh. The beaches, mountain villages and desert oasis are a world away. Do not judge it until you have been, although we prefer the Middle East to North Africa, it is still a great spot and a welcome respite from the tourist crowds found in South America and South East Asia.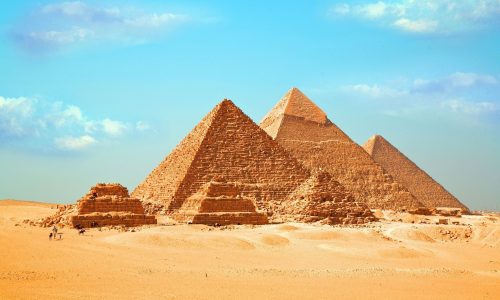 Egypt boasts it history and culture with its gigantic pyramids build centuries ago. Morocco has its excellent marketplaces, colourful palaces, mountains, beaches, friendly local crowd, it is an excellent getaway into Africa.
Leave a Reply
Do you have some comments or questions for us? We'd love to hear from you! Don't be shy! Feel free to drop us a message!