Far East
One can never do away with the bucket list for travelling, without including the most enchanted destinations in the Far East. From the Temple at Cambodia to the Marina Bay in Singapore. From the beautifully stitched islands of the Philippines to the bustling streets of Bangkok. From the rice fields of Vietnam to the beautiful landscapes of Japan.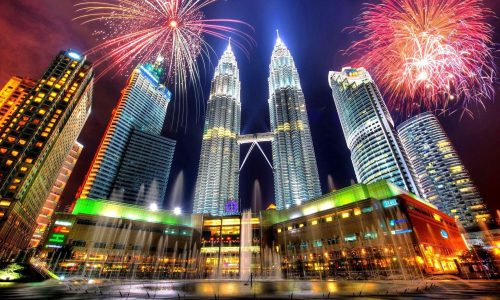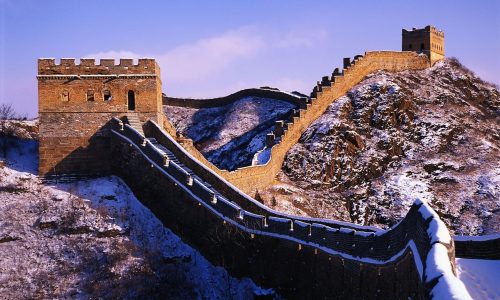 The following are considered as countries in the Far East: China, Hong Kong, Macau, Japan, South Korea, Taiwan, Cambodia, Malaysia, Laos, Indonesia, Myanmar, Singapore, Philippines, Thailand, and Vietnam.
Leave a Reply
Do you have some comments or questions for us? We'd love to hear from you! Don't be shy! Feel free to drop us a message!